Seasonal 11.5
oz.

Variety 72-Pack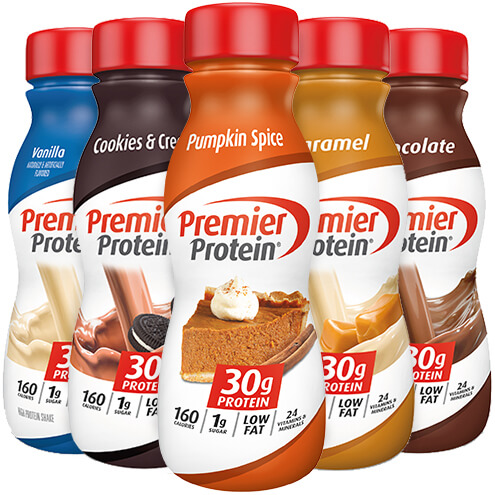 Nutrition Facts
Nutrition Facts
Please see individual products for nutrition information.
How
fast
will I receive my order?
Enjoy our newest flavor, Pumpkin Spice, in this convenient money saving 11.5 oz Shake 72-count Variety Pack. Comes with two 12-Packs of Pumpkin Spice and one 12-pack each of Chocolate, Vanilla, Caramel and Cookies 'n Cream Shakes.